your partner in data
Supporting your data journey from strategy to value.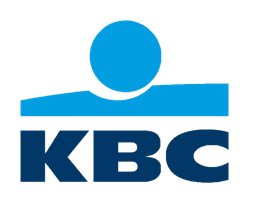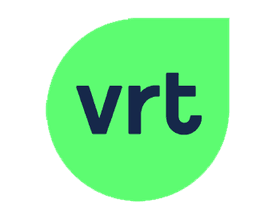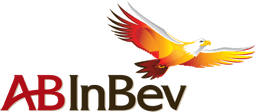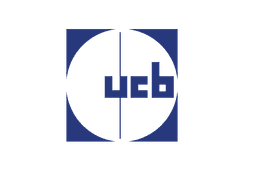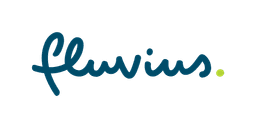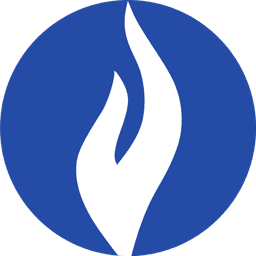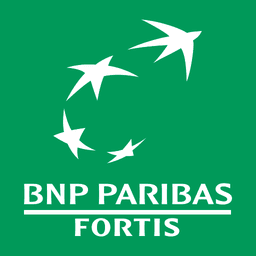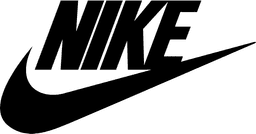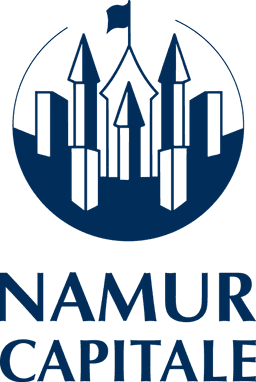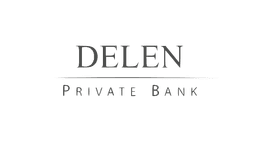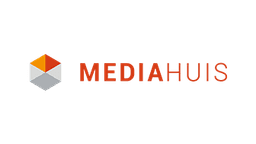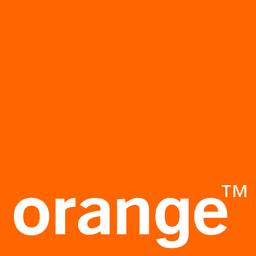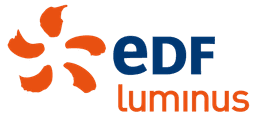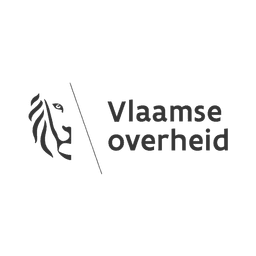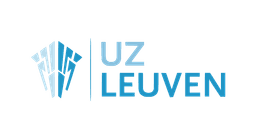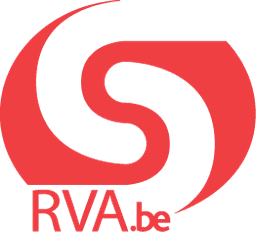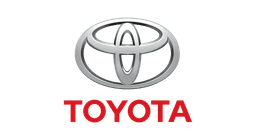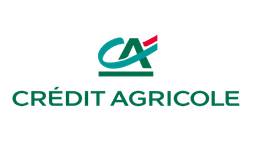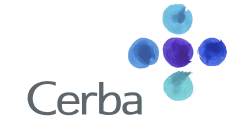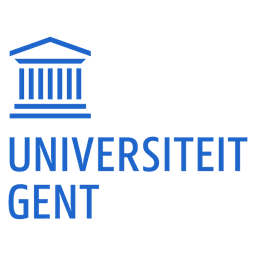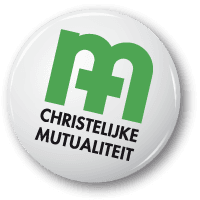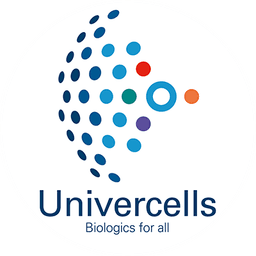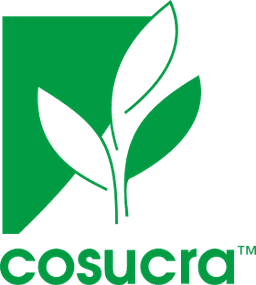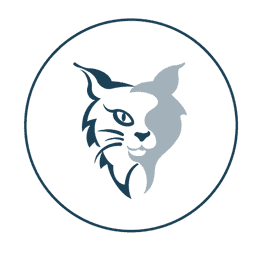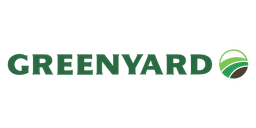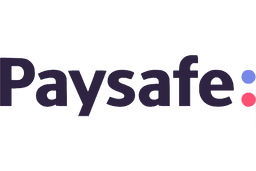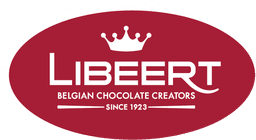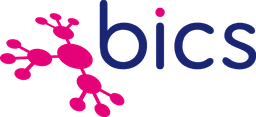 Data Strategy & Governance
Your Strategic Partner in Data-Driven Transformation
Elevate your data maturity, achieve measurable data-driven impact, and minimize risk through the adoption of a cutting-edge, compliant data strategy.
Artificial Intelligence
We collaborate with you, integrating domain knowledge with our advanced AI to refine operations, lower risks, and create a customer experience that drives business growth.
Generative AI
Elevating human interactions by leveraging generative AI to simplify, understand and extract complex information.
MLOps
Streamlining machine learning workflows, ensuring risk reduction, resiliency, and compliance are at state-of-the-art levels.
Machine Learning
Expertly crafting predictive models to anticipate trends, assess risks, and unlock predictive insights for strategic decision-making.
Secure, Compliant & Resilient
Cloud Native Data Platforms
Elevate your data ecosystem with a cloud-native platform engineered for robust scalability.
Recent blog posts
We enjoy sharing our knowledge and experiences with you.
Why work with us?
We embody a culture of diversity and knowledge-sharing, fueled by passion and pride, to forge strong relationships based on expertise and mutual respect.
Diversity
Embracing diversity for innovation and creative strength.
Knowledge Sharing
Fostering growth through open and collaborative learning.
Passionate
Driven by enthusiasm to achieve excellence in technology.
Proud
Committed to quality that makes us stand tall.
Trustworthy
Valuing lasting partnerships built on trust and respect.
Proven expertise
Expert knowledge to navigate complex tech landscapes.
Global customer service
We are part of the Talan Group, a network of digital experts, enabling us to deliver top-notch expertise and support on a global scale. Our shared commitment to team well-being and excellence allows us to providing exceptional service and results.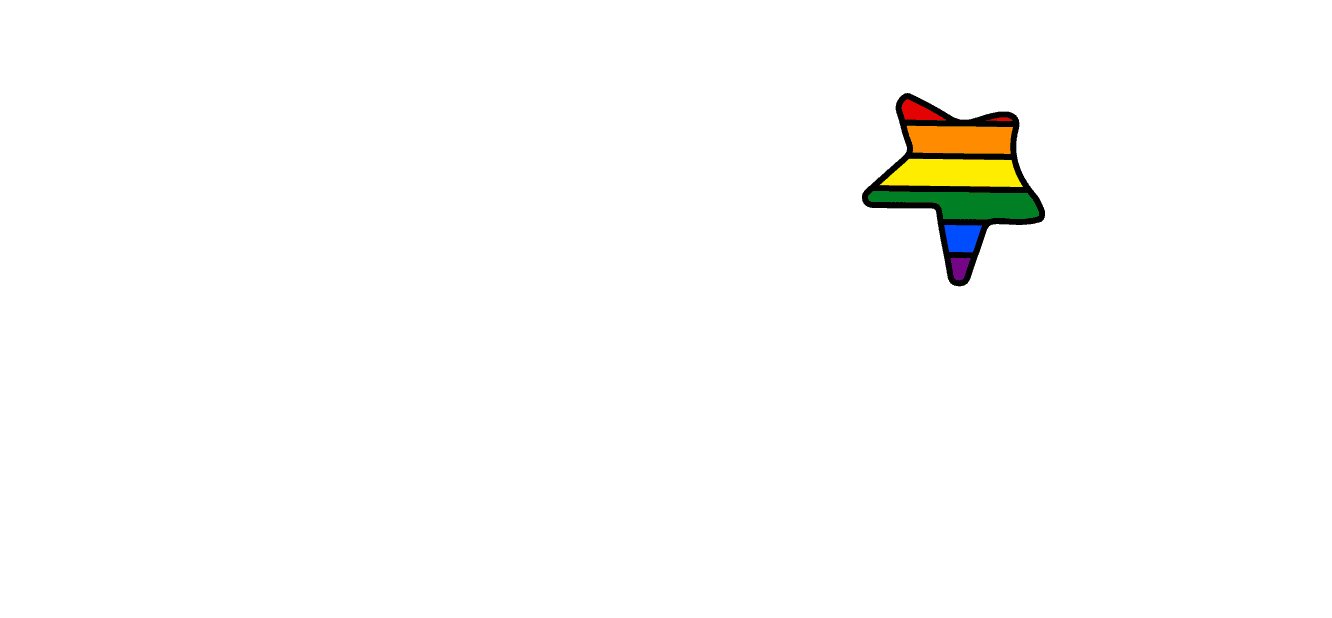 Global Expertise
Harness the collective knowledge and resources of a global network, creating synergies that drive excellence in your data ecosystem.
Rightshoring
Our global presence and ability to bring expertise to the right locations enables us to establish cost-effective, long-term relationships.
Managed Solutions
Our global presence empowers us to scale and efficiently manage your entire data ecosystem with tailored managed solutions, backed by strict SLAs for guaranteed performance.
Scale
4000+ experts
12 countries
500M EUR revenue
Training & Innovation
Our global presence empowers us to scale and fosters innovation and training through our worldwide knowledge centers.
Our Partner Network
An extensive and vetted partner network enabling optimal
quality & service for our customers.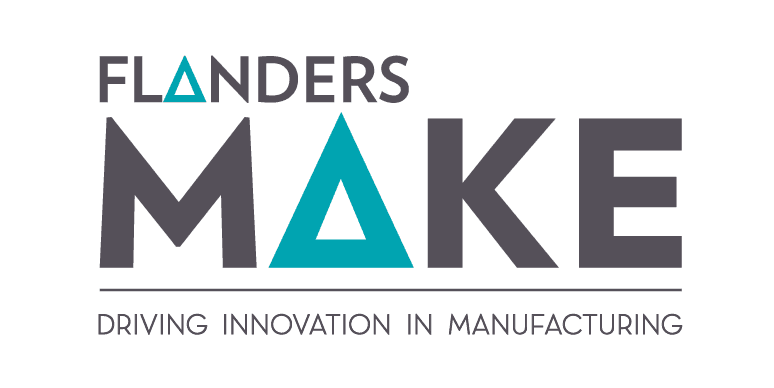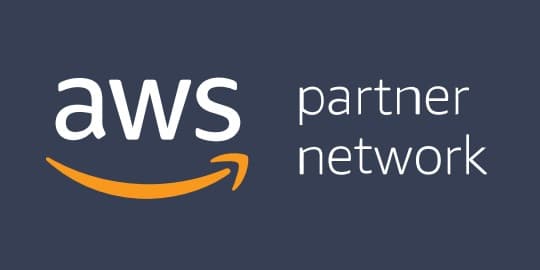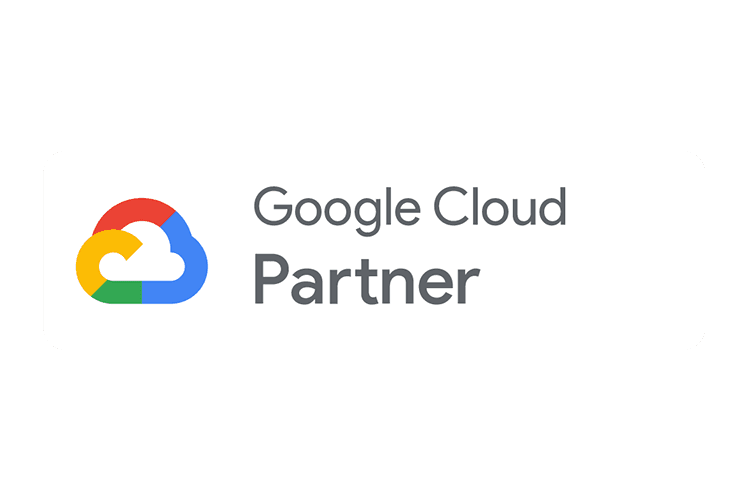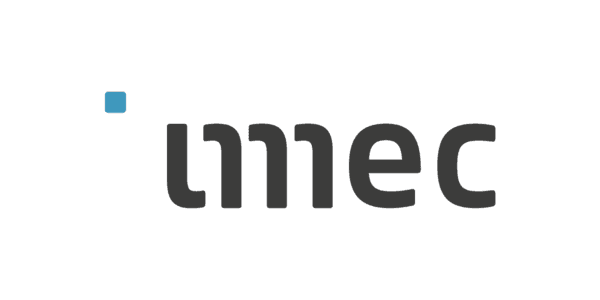 Want to know more?
Connect with us to discuss your ideas, address your questions, or brainstorm together. Over a cup of coffee or a video call, whatever works best.