Passion & expertise
We are a collective of passionate experts dedicated to harnessing the transformative power of AI and data-driven solutions for modern challenges. Founded on the principle that knowledge and cutting-edge technology can propel companies forward, we offer enduring, impactful solutions to optimize processes, enhance customer interactions, and ensure compliance.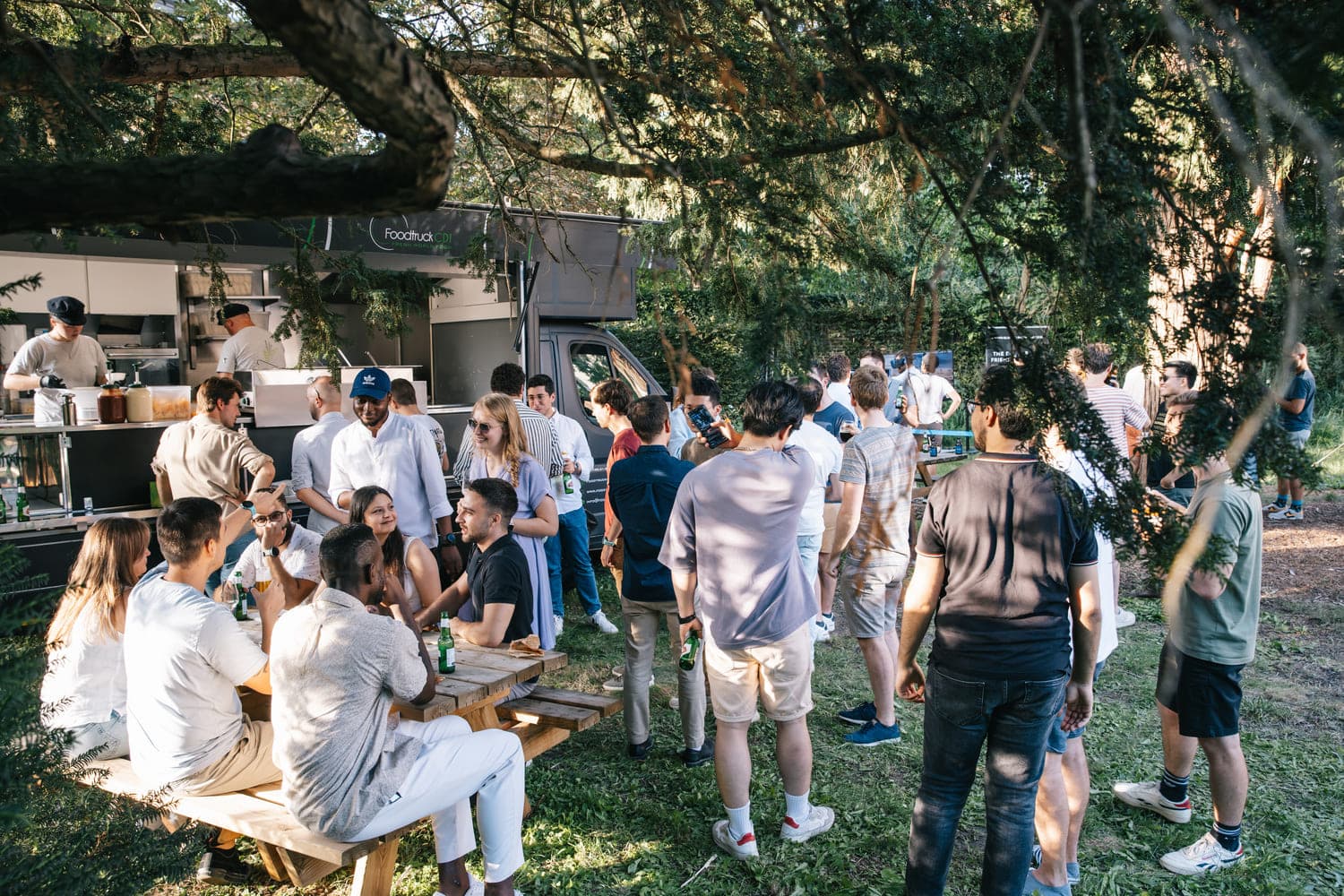 Our approach is deeply collaborative, as we partner with clients to mine the value of their data, shaping strategies that not only meet but surpass strategic objectives. Through advanced analysis, modeling, and robust solutions, we empower our clients toward self-sufficiency and lasting success.
gender distribution
82% 17% 1%
Standing by our
ROOTS
Our ethos centers on nurturing team well-being and assembling the finest talent to ensure the highest quality of customer experience, believing that a contented, expert team is the cornerstone of exceptional service and results.
R

evolutionary

Commitment to leading the charge in data and AI, constantly integrating cutting-edge developments for innovative breakthroughs.
O

wnership

A team distinguished by its pursuit of quality, upholding standards of excellence in every project.
O

pen

Cultivation of an atmosphere that is open, inclusive, and welcoming, valuing diverse perspectives and communal warmth.
T

rustworthy

Transparency and customization are hallmarks of a work ethic that adapts to meet specific client needs with clarity and integrity.
S

traightforward

A pragmatic and results-oriented approach defines the strategy for addressing business challenges effectively.
A Straightforward Strategy
Since 2016, our focus has been on collaborating closely with our clients to foster the adoption of data-driven strategies, ensuring they gain lasting value and a competitive advantage in the dynamic digital arena.
We keep this target front and center by focusing on 3 key objectives.
Team Experience
Prioritize and promote team wellbeing, fostering an open, supportive and thriving work environment.
Customer satisfaction
Ensure utmost customer satisfaction by providing exceptional service and exceeding expectations.
Knowledge sharing
Maximize sharing of knowledge within our community to support a culture of continuous learning, collaboration, and engagement.
Diverse & Inclusive
The 🏳️‍🌈 displayed prominently in the Dataroots logo is a deliberate symbol that captures our expansive commitment to diversity, going beyond the celebration of LGBTQ+ pride to encompass a full spectrum of inclusivity.
Want to know more?
Connect with us to discuss your ideas, address your questions, or brainstorm together. Over a cup of coffee or a video call, whatever works best.