Let's chat
over phone, chat, or coffee
Check below for the best way to get in touch. If anything is unclear, just use the chat bubble and we'll get back to you as soon as possible.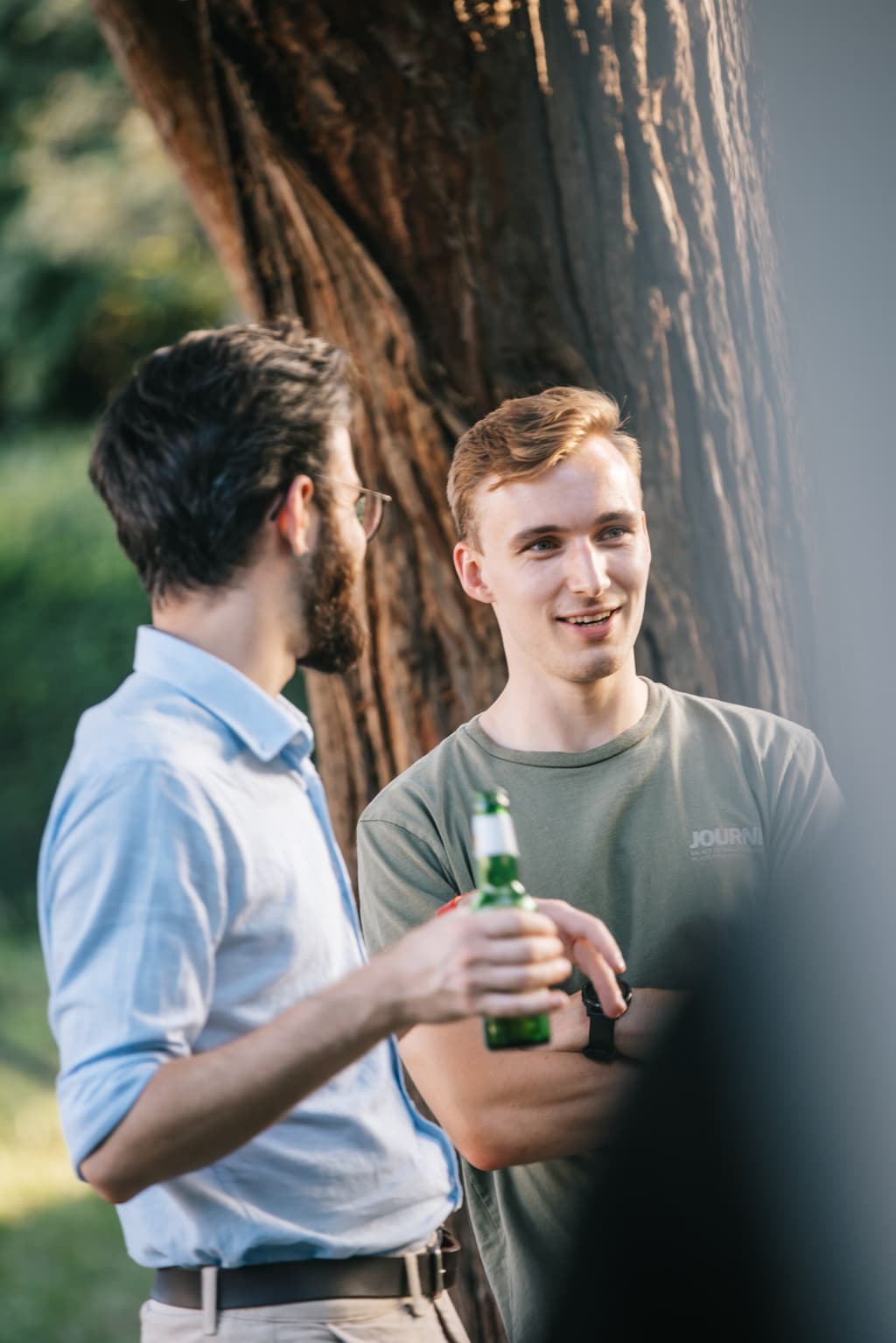 General inquiries
Commercial inquiries
Career inquiries
Let's chat
We try to be very accessible via chat. Are we not there? Make sure to leave your contact details and we'll get in touch!
Offices
Leuven HQ
Tiensevest 132, 3000 Leuven
Ghent
Bellevue 5, 9050 Gent
Maastricht
Stationsplein 8K, 6221BT Maastricht